3 tags
Watch
New project written/directed by MirAge: Bob Theatre Festival Promo
1 tag
Watch
New Fashion film directed by moi for Rita Attala winter 2013-14 collection.
1 tag
Watch
New project. Fashion film for designer Ritta Attalla "RATT" collection S/S 2013. Check
Watch
FASHION VIDEO GALORE, FOR CLOTHING BRANDS FOUR MINDS AND J'AIME LES GARCONS. CONCEIVED AND DIRECTED BY YOURS TRULY. BONNE APETTIT
Watch
NEW MUSIC VIDEO AS CREATIVE DIRECTOR. ITS PUFF GREEN. ACDCD, SWAG, ATTITUDE.
Watch
NEW PROJECT AS CREATIVE DIRECTOR. MUSIC VIDEO FOR GREEK ARTIST VALANDO TRYFWONOS. CHECK
Watch
New project. When it rains it poors. Creative direction for Onirama new track.
Watch
New Project. Creative Direction by MirAge (moi), directed by Dimitris Platanias & Yiannis Papadakos with camera work by Niko Volonakis and styling by Konstantinos Koutsomichos.
Watch
New project by MirAge. Alice is down the rabbit hole. Music video  for Phatjack's new track "Yayo".
Watch
Another new project. Music video for the rock band Matisse new single "Lucky Day" (Sony Music). Directed by Dimitris Platanias, Niko Volonakis and yours trully. MirAge, that is. Edited masterfully by Yiannis Papadakos.
Watch
New project. Surf's up for pop artist DEMY. Created the video for her new track "Poses Xiliades Kalokairia"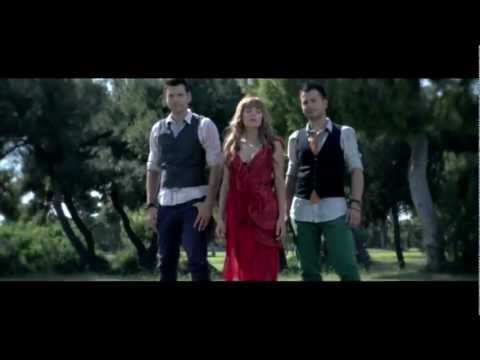 Watch
Its up! new project - promos for Bob Theatre Festival.
Watch
Promo for Bob Theatre Festival number deux
Watch
New project. Three promos for Bob Theatre Festival. Crazy.
Watch
New music video as creative director. Check
Watch
New music video collaboration (teaser)